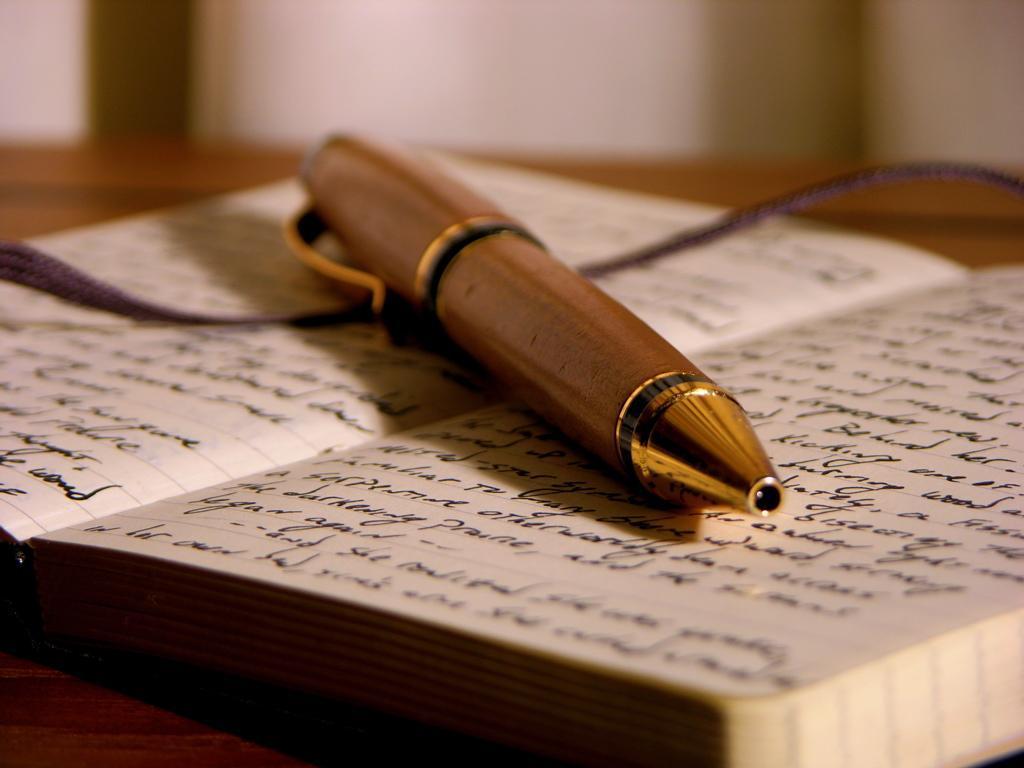 I attended a Health and Wellness event last evening in Ottawa where I was asked to do a short presentation on keeping a healthy immune system over the winter months. The presentation went well and I believe I imparted some useful information to those in attendance.
For me, though, the most powerful presentations were the numerous first-hand accounts. The evening was real – real stories, real honesty – and it made me feel wonderful to be in a room with such a caring group of people. I want to briefly touch on two stories that were shared by people who were once in a bad place. These two women, just a year ago, were both on numerous medications for pain, depression, and a number of other health issues. They were unable to get up in the morning and didn't see any sort of a future for themselves. But, something happened a year ago and they committed to trying a healthier lifestyle, a healthier diet, and different supplements than they had tried in the past. Now, a year later, both these women have managed to get off all their prescription medications, they work out regularly at a gym, and they are living life to the fullest. They have made it their mission to help others find a healthier way to live because they are proof that there is one.
It was a very inspirational evening and affirmed in my mind why I, too, have made it my mission to guide and educate people on ways they can feel better and be healthier. I enjoy my work and the relationships I have with people that are looking for a healthier lifestyle.
If you know of anyone that would like to try a different route, but are scared or uncertain, please have them contact me to share their story. Maybe together we can set some goals to help them find a better, healthier way.
Connect with Lisa George, Registered Holistic Nutritionist – and take that first step. The first consultation is complimentary. Contact 613-256-0506 or e-mail lisac.george@gmail.com